DiverseCity
DiverseCity showcases Singaporean artists as citizen ambassadors, promoting awareness and understanding across cultures, as well as making friends for Singapore through the sharing of insights and collaborations. It also celebrates the diversity of Singapore culture on the global stage.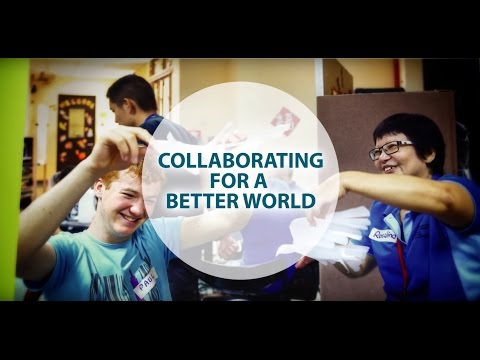 Arts x Friendship = DiverseCity
Celebrate the role of Singapore artists in connecting cultures at DiverseCity, a three-month arts showcase at the Stamford Gallery of the @National Museum of Singapore.
Featured are 127 artists and cultural leaders who have partnered SIF in sharing the vibrancy and diversity of Singapore's culture with communities in 146 cities across 40 countries.
Back
Latest Stories