SIF Connects!
Through our series of SIF Connects! events overseas, we reconnect with Friends of Singapore through the sharing of Singapore insights on culture, innovation and social development, to promote understanding and collaborations between Singaporeans and world communities.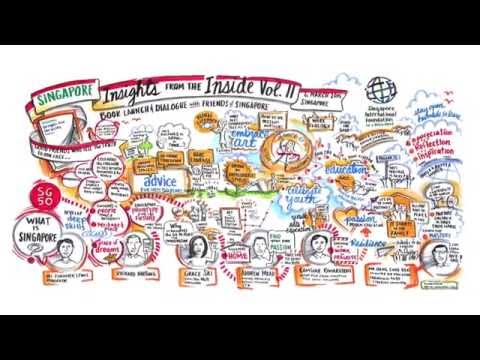 SIF Connects! SG50 Dialogues
Our special SG50 edition of SIF Connects! saw our Friends of Singapore reconnecting with us in Bandung, Kuala Lumpur, Washington D.C, London and Singapore, to discuss Singapore's future as well as its role and relations in the global community.
These conversations were built on the stories that our friends had contributed to both volumes of Singapore: Insights from the Inside, which explore the head, heart and soul of Singapore.

https://www.sif.org.sg/publications/singapore-insights-from-the-inside-vol-ii
Back
Latest Stories